LARRY WRIGHT
ATS Training Manager and
Chief Instructor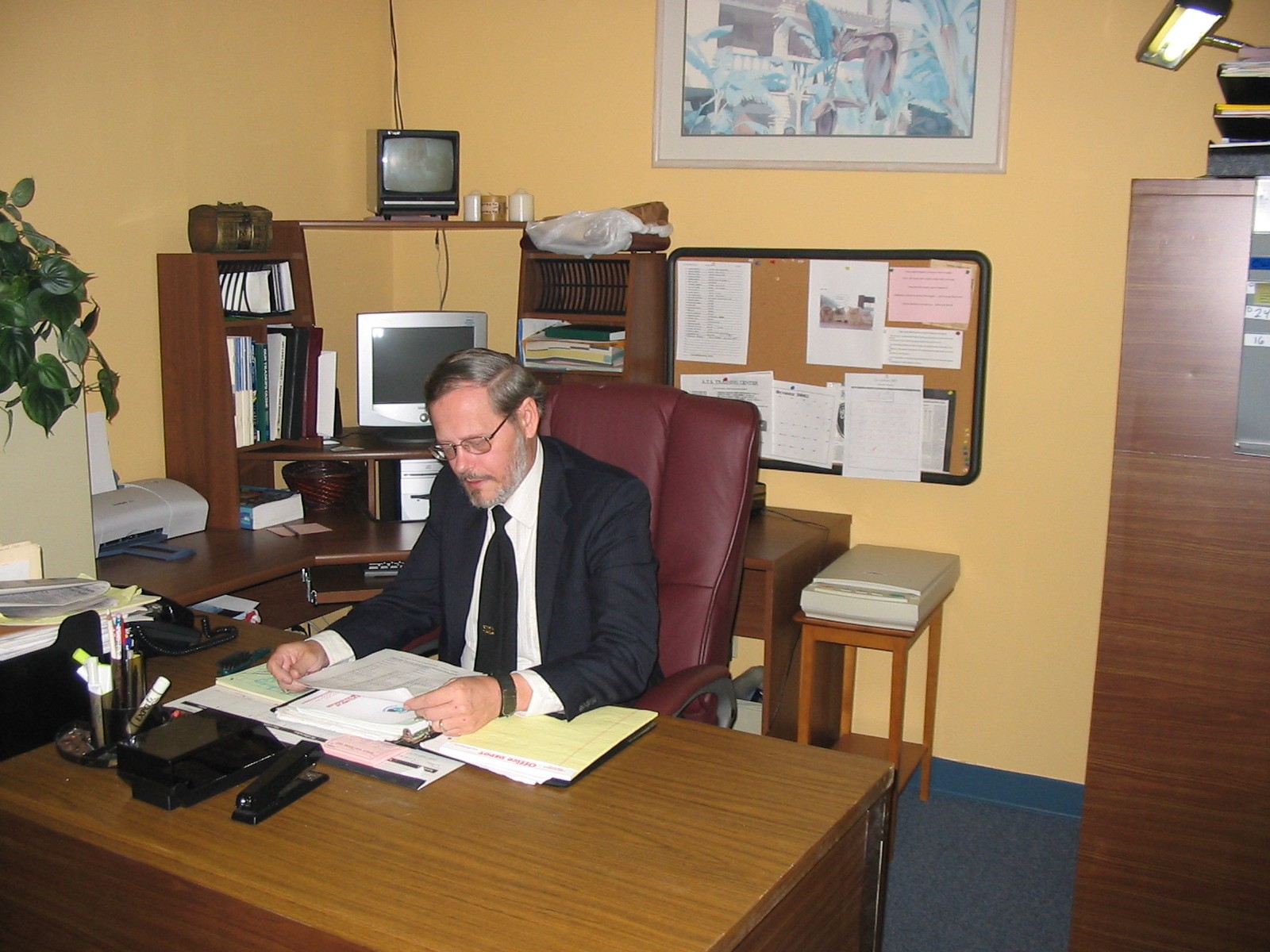 Mr. Wright, Training Manager and Chief Instructor for Advanced Tactical Security has a background of excellence. Prior to his position with ATS he held a distinguished position in the military. Mr. Wright taught security to the most security conscious industry in the world, the military. He instructed in all phases of military police training at the Fort McClellan Military Police Academy. Mr. Wright has also held Federal Firearms Licenses in Florida and Iowa. Mr. Wright has held security supervisory positions in some of the largest security companies in the nation. Currently he serves as advisor, Training manager, investigator, and chief instructor at the ATS Training Center. The Training Center and this agency appreciates his caliber of professional knowledge, training, and experience.
Robert Fosmire
Mr. Fosmire graduated from Hudson Valley College, New York as a Law Enforcement Officer. He held the position as Chief of Security in an outstanding high level firm for several years. He is currently our West Central Florida manager and Chief of all field security assignments. His years of experience have provided him with methodologies that are far more effective in achieving security goals and implementation of security strategies on properties to reduce crime and losses. He brings an uncanny insight to security and its day to day responsibilities; He performs a working assesment of a clients business needs and formulates solutions for individual site changes.
Experience is the key to our successful security programs, it saves our Client expensive losses, out of pocket cost, lost operations time, and increased insurance premiums.